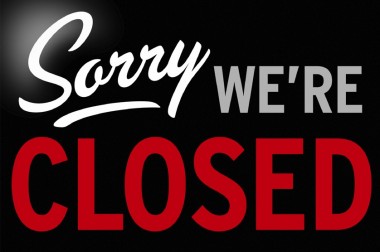 Thanksgiving Break
We will be closed on Wednesday, November 26th through Saturday, November 29th in observance of Thanksgiving. Make up classes may be scheduled through Customer Service.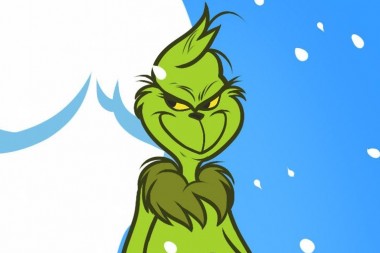 Kids Night Out
Don't be a Grinch come enjoy our Christmas celebration. December 6th from 4:00-9:00pm.
Read more…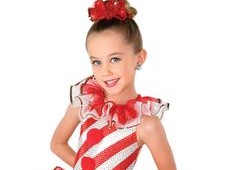 Dance Winter Showcase
December 13, 3 Shows- 11:30am, 1:00pm, & 3:00pm at Discovery Bay Elementary
Read more…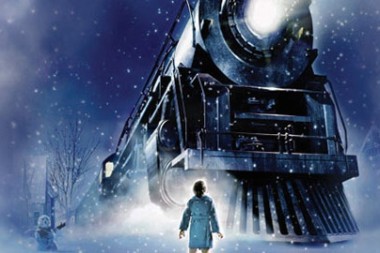 Polar Express & A New Years State of Mind Winter Camps
December 22nd and 23rd. We would like for you to join us for a Christmas tale… December 29th and 30th join us for New Years Camp!
Read more…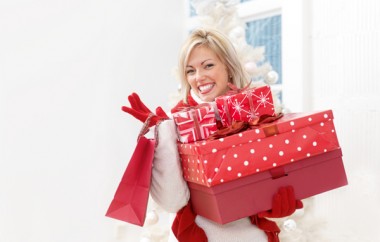 Drop n' Shop
December 11th  Get your shopping done while your kids have a fun time playing at Black Diamond.  Read more…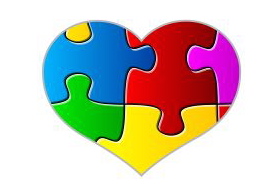 Special Needs Class
Wednesdays from 3:30-4:15pm we have an open Special Needs fitness class. You can pop in or sign up for the class. This is a great time for your child to use their gross motor skills, bounce around and have fun!
Read more…
Friends Bash!
Friends bash is a great way for 5-10 friends to get together and have a blast together for 1 hour! Available on Saturdays and Sundays.
Read more…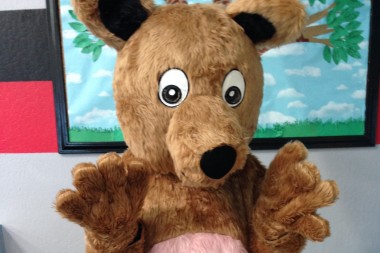 KK the Kangaroo!
Have you met KK? KK is the newest member of our Black Diamond Team!  Click below to play hide and seek with him.
Click here...
He's waiting for you!
Testimonials
Black Diamond is a well-rounded, organized and friendly place; a winning combo for students to learn and grow. The enthusiastic staff has a nice balance of strong teaching skills and genuine encouragement. The bright environment, variety of super stations and star chart round out this great-for-kids place!Trine Gallegos