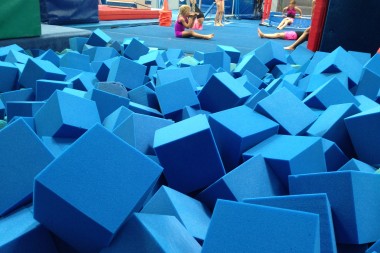 New Pit!!!
Check out our new pit!!! At Black Diamond we are always trying to innovate and improve. This week we filled our pit with lots of new giant pit blocks for your children to enjoy!
Kids Night Out
I Spy Party! September 13th, 4:00-9:00pm. I spy with my little eye a whole lot of fun!  Come join our detective party and solve a lot of really fun mysteries.
Read more…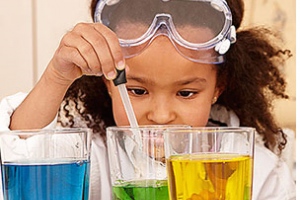 Science Fun!
Check out our new Science Fun program for Homeschool children!
K- 2nd grade- Tuesdays, 10:00am–11:00am, 3rd- 5th grade- Thursdays, 10:00–11:30am.
Read more…
Tumbling Class Special
For the month of September if you sign up for one of our Tumbling classes you will receive 50% off your first months tuition.
Read more…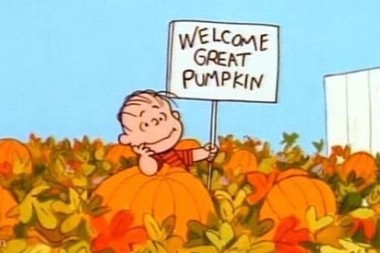 Fall Camp
The Great Pumpkin Party! September 29th – October 10th. 
Pumpkins are nice…Jack-o-lanterns rule! Come to our party, it's going to be "ghoul".
Read more…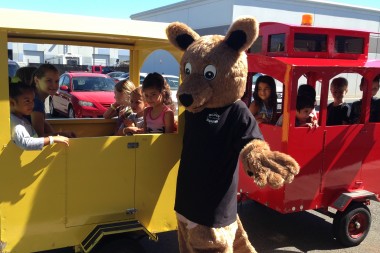 K.K. the Kangaroo!
If you see a giant Kangaroo walking around that is K.K. our new mascot. Welcome K.K. and give him a big hug!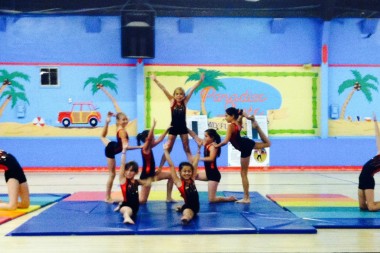 ACRO Class
Come check out our ACRO Class! We perform throughout the area. We learn fun routines. The class teaches basic gymnastics floor skills and basic ACRO skills.
Read more…
Friends Bash!
Friends bash is a great way for 5-10 friends to get together and have a blast together for 1 hour! Available on Saturdays at 1:30 or 3:30.
Read more…
Testimonials
Black Diamond is a well-rounded, organized and friendly place; a winning combo for students to learn and grow. The enthusiastic staff has a nice balance of strong teaching skills and genuine encouragement. The bright environment, variety of super stations and star chart round out this great-for-kids place!Trine Gallegos