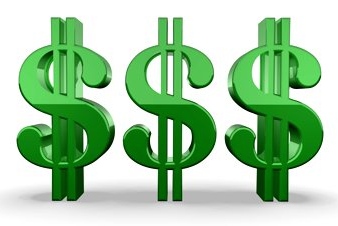 Triple Referral
If you refer someone and they sign up during the month of September you will receive TRIPLE the referral bonus! (A $75 Value).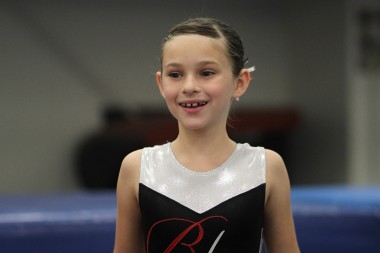 Gymnastics FUN!!!
Click below to watch our Black Diamond Gymnastics Team's latest meet. Lots of pics and fun!
Click here…
Tumbling Class Special
For the month of September if you sign up for one of our Tumbling classes you will receive 50% off your first months tuition.
Read more…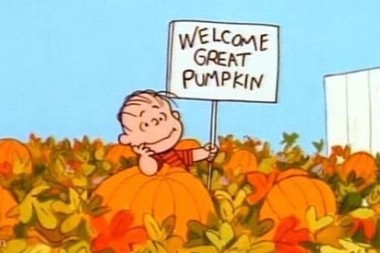 Fall Camp
The Great Pumpkin Party! September 29th – October 10th. 
Pumpkins are nice…Jack-o-lanterns rule! Come to our party, it's going to be "ghoul".
Read more…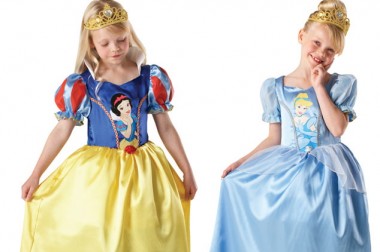 October Tea Parties
Come dance and play with Snow White at her Tea Party on October 3rd and Cinderella on October 10th!
Read more…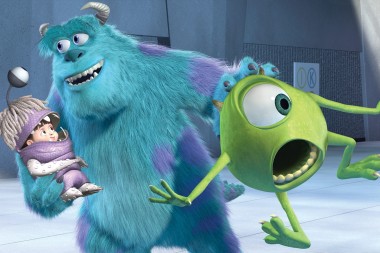 Kids Night Out
Monster Bash! October 11th, 4:00-9:00pm. Come join us in Costume for a Monster of a good time!
Read more…
Harvest Bash
Saturday, October 18th Come have a Halloween Party with us! 5:30-6:00pm-Dinner (optional), 6:00-8:00pm-Family Event. Games, costumes, activities, candy and more.
Sign up here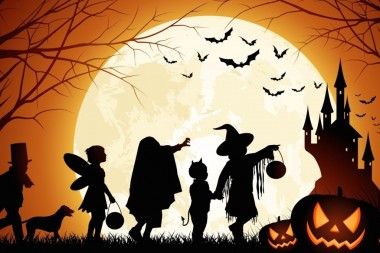 Spooktacular Showcase & Carnival
Jewel and Show team Showcase Saturday, October 25th Showcase doors open at 3:30pm. Carnival starts at 6:00pm
Read more…
Friends Bash!
Friends bash is a great way for 5-10 friends to get together and have a blast together for 1 hour! Available on Saturdays at 1:30 or 3:30.
Read more…
Testimonials
Black Diamond is a well-rounded, organized and friendly place; a winning combo for students to learn and grow. The enthusiastic staff has a nice balance of strong teaching skills and genuine encouragement. The bright environment, variety of super stations and star chart round out this great-for-kids place!Trine Gallegos