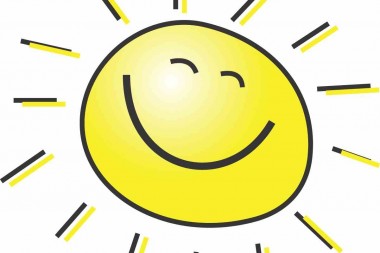 Watch Our New Summer Camp Video!
Check out this year's fun and exciting themed Summer camps!
Video and more…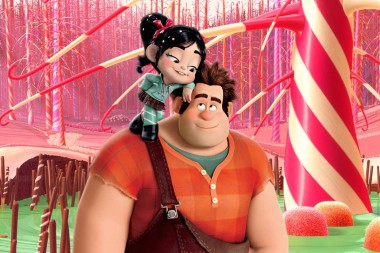 Kids Night Out
Vanellope"s Candy Rush party! August 16th from 4:00-9:00pm come have a sweet time at our Sugar Rush Party hosted by Vanellope from "Wreck It Ralph"
Read more…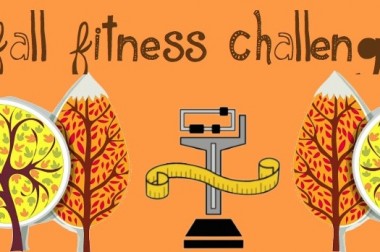 Fall Mayhem Fitness Challenge
August 11th- September 19th. The Fall Mayhem Challenge is a  6- week, fall weight-loss and endurance challenge!. Childcare available up to 2 children.
Read more…
Recreational CHEER Classes
We have Cheer classes for everyone! Preschool Tuesdays at 11:30am, School age Fridays at 3:30pm, Thursdays at 6:30 and 7:30pm.
Read more…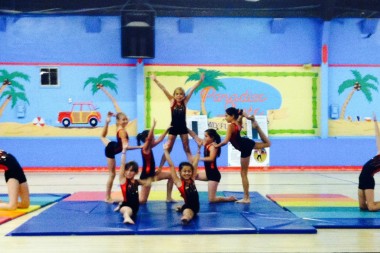 ACRO Class
Come check out our ACRO Class! We perform throughout the area. We learn fun routines. The class teaches basic gymnastics floor skills and basic ACRO skills.
Read more…
Friends Bash!
Friends bash is a great way for 5-10 friends to get together and have a blast together for 1 hour! Available on Saturdays at 1:30 or 3:30.
Read more…
Testimonials
Black Diamond is a well-rounded, organized and friendly place; a winning combo for students to learn and grow. The enthusiastic staff has a nice balance of strong teaching skills and genuine encouragement. The bright environment, variety of super stations and star chart round out this great-for-kids place!Trine Gallegos