Teens Night Out
February 7th from 6:00-11:00pm. Come hang out with your friends and our CrAzY staff who will make this night a night to remember. Crazy games, pizza, music and more.
Click here to sign up…
February Day Camp
Monday February 9th, Come to our "Puppy Love" CAMP. Will you be our Valentine? Wear pink or red and don't be tardy as we celebrate with a Valentine party.
Click here…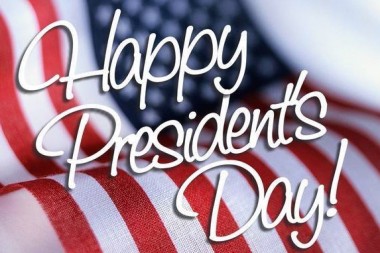 We will be CLOSED
Monday, February 16th we will be closed in observance of President's Day.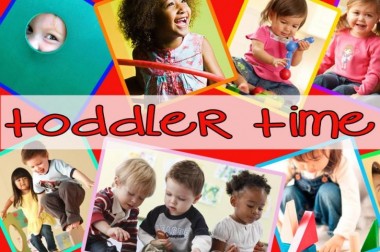 Toddler Time!
Starting on February 18th. In this parent participation class the children will hear a story, make a craft, participate in a sensory activity and end with a fun song or dance. This class will be on Wednesdays from 11:00-11:45am.
Click here to sign up…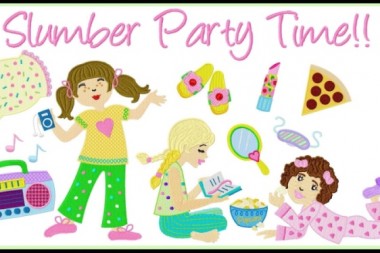 Kids Night Out
Saturday, February 21st 4:00pm-9:00pm  "Almost  Slumber  Party"   Wear your Jammies, Slipppers too, We'll do things kids love to do! Eat Pizza, popcorn, play games and have a race. And when it's time to go to bed, we'll go home to sleep instead.
Click here…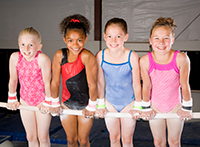 Gymnastics Showcase 2015
Sunday, February 22nd. If your child has registered for the Gymnastics Showcase please click the link below for more information.
Click here…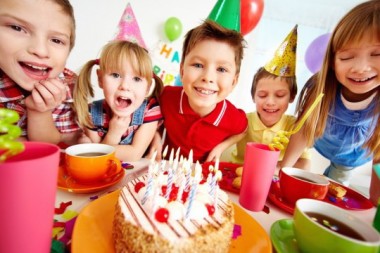 Birthday Parties
Black Diamond Kids Center does an amazing job entertaining and celebrating your child at their Birthday Party!
Click here to learn more about our exciting Birthday Party packages!
Testimonials
Black Diamond is a well-rounded, organized and friendly place; a winning combo for students to learn and grow. The enthusiastic staff has a nice balance of strong teaching skills and genuine encouragement. The bright environment, variety of super stations and star chart round out this great-for-kids place!Trine Gallegos