facebook Easter Egg Contest
Guess the number of easter eggs in the jar on either Customer Service desk and go onto facebook to submit your guess. The top 2 winners will receive a FREE Kids Night Out!
April Days Camp
April 18th "Super Hero Camp" April 21st "Circus Camp" Join us for 2 fun filled days of camp! The children will learn to be a "True" Super Hero and have some BIG FUN under the BIG TOP!
Read more…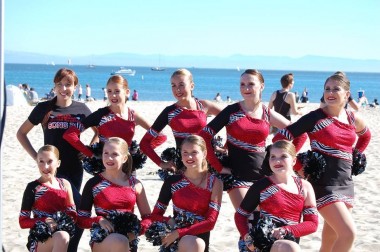 Song Pom Dance Team Clinics and Auditions
April 22, 24, and 26th Song Pom Clinics
April 27th Auditions
Click below if you are interested in learning more about our Song Pom Dance Team.
Read more…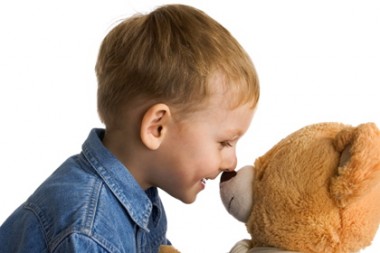 Lunch Box Boogie
April 25th from 12:30-2:00pm This month's theme is Rolling with Teddy! Enjoy a lunch date with a friend while your child plays with us!
Read more…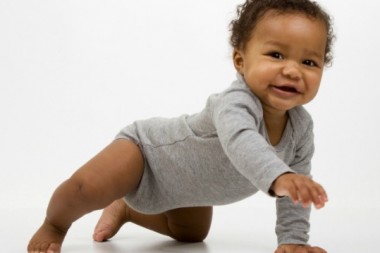 New Crawlers Class
Due the success of our Crawlers Class we will be adding another day and time starting in May. Classes will be on Wednesdays from 2:30-3:00pm. Read more…
Kids Night Out
"Glow in the Dark"
May 10th from 4:00-9:00pm Come have fun playing Glow in the Dark games, eating pizza and lots of free play!
Read more…
Flip n Flop Luau Showcase
May 17th at 5:00pm
Our Gymnastics Jewel Team and Show Team will be showing off for you at the Flip n Flop Luau!
Read more…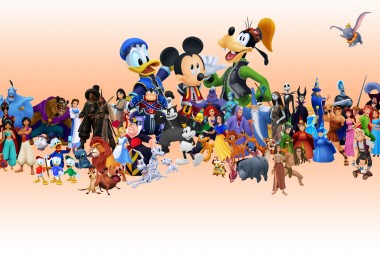 2014 Dance Recital
May 31st at the El Campanil Theatre
Show 1 – 1:00pm
Show 2 – 4:00pm
Come see your Kids Dancing with Disney!
Read more…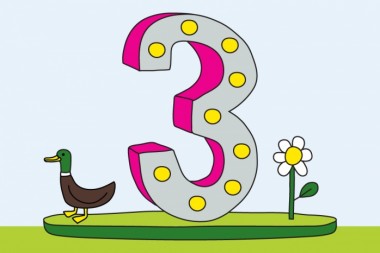 June Triple Referral Month
Refer a Friend in the month of June and if they sign up we will triple our referral reward. This is a $75 dollar value so "Tell a Friend!"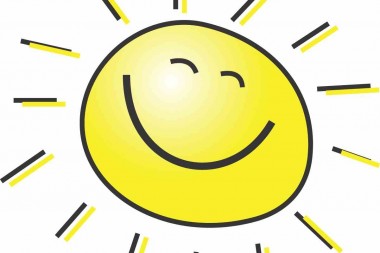 Colossal Summer Camps!
June 9th – July 25th
What are your kids doing this summer? Check out this year's fun and exciting themed Summer camps!
Read more…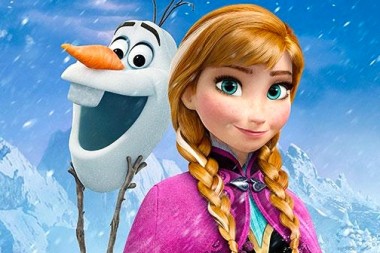 Summer Dance Camps
June 9th – July 17th Check out our amazing Dance Camps. This year the themes are "Frozen", "Princess and Fairy" and "So You Think You Can Dance".
Read more…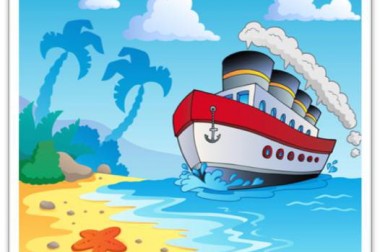 Little Diamonds Preschool Summer Fun!
Cruise around the world with LDPS this summer!
June 9th -July 25th  
Read more…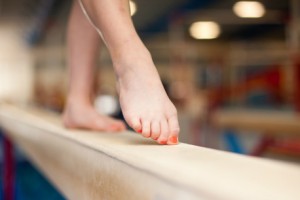 Gymnastics Camps and Clinics
June 16-20 and July 14-18 from 9:00am-12:00pm Work on new skills, routines, and plenty of fun games! Clinic dates are June 10, 24 and July 8, 22
Read more…
Anna's Tea Party
June 27th 11:00am – 2:00pm Come dance and have tea with Anna from Frozen!
Read more…
Testimonials
Black Diamond is a well-rounded, organized and friendly place; a winning combo for students to learn and grow. The enthusiastic staff has a nice balance of strong teaching skills and genuine encouragement. The bright environment, variety of super stations and star chart round out this great-for-kids place!Trine Gallegos